Pulp Appeal: Flash Gordon
Flash Gordon was not a character I ever really appreciated. The camp, even from the early portrayals, simply didn't rub me the right way. I'm not sure what it is exactly, because there's tons of camp from other pulp era creations, but for whatever reason Flash Gordon just didn't resonate.

But the soundtrack by Queen? That I can stand behind.
Broadswords and Blasters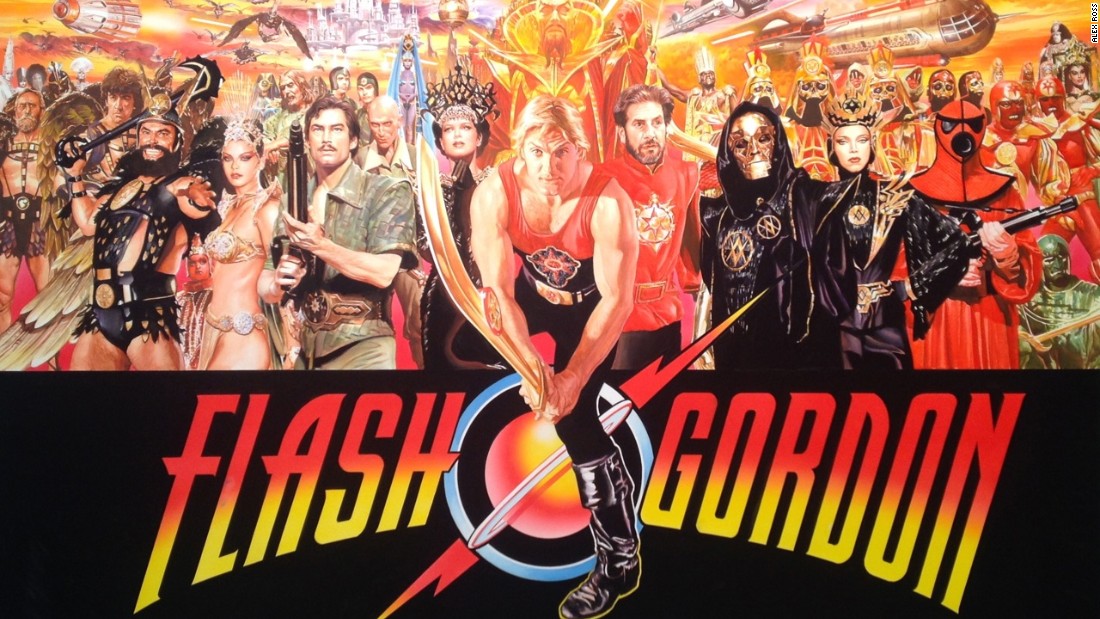 Flash Gordon has had a long and storied life. Starting as a comic strip, it's been a movie serial, a live-action adaptation (twice), a cartoon series (three times), and most famously, the1980 film starring Sam Jones, Melody Anderson, Ornella Muti, Max von Sydow, Timothy Dalton, BRIAN BLESSED, Topol, and a blink and you miss it appearance by Richard O'Brien (better known as Riff Raff from The Rocky Horror Picture Show).
The plot is standard pulp fare. Ming the Merciless, having Earth brought his to attention by his counselor Klytus, decides to subject it to natural disasters (whether to actually test Earth or simply because he's bored is left open). This has the unforeseen consequence of crashing the plane, in which are riding our hero Flash and his intrepid reporter/love interest Dale Arden, into the abode of mad scientist Karl Zokov. Zokov, of course, is the one that realizes the…
View original post 571 more words